What is LastPass?
LastPass is a password manager that keeps track of all of your usernames and passwords in one secure location. It is a free password manager that comes in as a web plugin for browsers
LastPass has confirmed that several recent unauthorized login alerts sent to users all across the world were delivered in error.
Following allegations from users that they were warned of unauthorized login attempts, LastPass claims there is no proof of a data breach. The password manager claims that it has never been hacked and that cyber criminals have never gained access to users' accounts.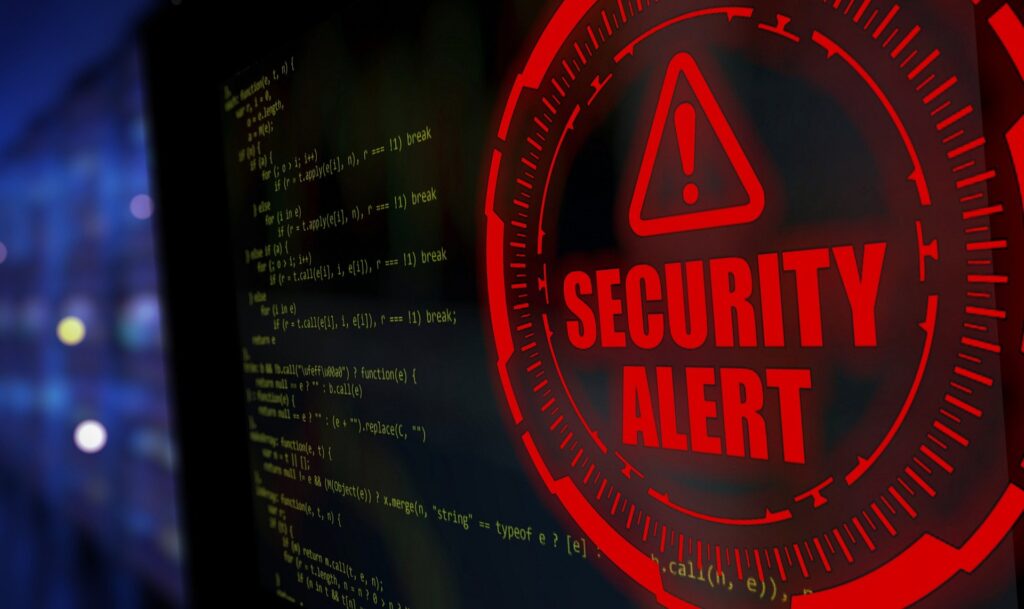 "Our research has since uncovered that some of these security alerts, which were issued to a limited sample of LastPass customers, were likely generated in error"
According to Dan DiMichele, a LastPass executive. As a result, they have tweaked the security alert systems, and the problem is now fixed.
These alerts were triggered as part of LastPass's ongoing efforts to protect its customers from bad actors and credential stuffing attempts, and he added that "we will continue to regularly monitor for unusual or malicious activity and, as necessary, take steps to ensure that LastPass, its users, and their data remain protected and secure."
The notifications were most likely issued inadvertently as a result of a problem with the LastPass system, which has since been fixed.
Are password managers good?
Passwords are crucial. They aid in the privacy and security of your personal accounts. One of the most effective ways to protect your accounts and personal information from hackers is to use a strong password.
Instead of searching through multiple passwords for your accounts on the various websites you need to access, when you use a password manager like LastPass, you simply type your master password into the password manager, and it will automatically fill in the login credentials for the current website.
It's a good idea to use a password manager to keep track of all your managed passwords in one location. When a password manager tool is hacked, however, all of your accounts may be exposed. Since LastPass indicated that the global issue was caused by them, there is likely nothing to be concerned about.