What is Android malware?
---
Malware isn't just available for operating systems like Windows and Mac OS; it's also common for the Android system to be infected with various forms of malware.
These harmful programs are used by cybercriminals to access sensitive information stored on your mobile phone as well as your login details.
Since we use our phones daily, such data would inevitably be saved on them; therefore, malware should be eliminated as soon as possible.
Here are a few of the signs that an Android device may be infected with malware:
– Opening apps are taking long to load in comparison to before.
– Phone battery drains faster even while idle.
– Pop-up ads and push notifications are being displayed on the computer.
– You may see installed applications that you do not recognize.
– The phone is overheating and is becoming hot when you touch it.
How does malware infect the device?
Users who get their devices infected with malware likely visited dubious websites or downloaded unfamiliar software that was not downloaded from the Play Store.
In addition, here are some of the few more ways users may accidentally acquire malware on their Android devices.
Spam email attachments
It is the most common and widely used strategy. It deceives the intended recipient into downloading malicious software that is attached to the attackers' email. The files are either bundled together or disguised as documents, movies, and voicemails in the attachments.
Drive-by Download
It occurs when a person visits an infected website that has been injected with a malicious script that causes a random piece of software to be downloaded. Hackers can then use these flaws to obtain unauthorized access to the user's device once they've been clicked.
Torrent files
It is used by millions of pirates all over the world to obtain pirated movies and records, as well as cracked versions of premium software. In order not to get infected by torrents, files should be scanned for malware after download.
The connection between malware and pop-ups
Pop-up advertisements from unwanted sources are one of the main sources of getting your Android device infected.
These websites display advertisements to devices and redirect them to unwanted sites. You should avoid interacting with the contents the said website shows since it may bring harm.
One of the main things it will display is fake advertisements alerting you that your device is infected or that you have to download something to make your phone fast.
If you previously allowed websites to show notifications on your device, it could have been the primary reason you are getting ads from a malicious website.
The authorization to show these advertising is granted via messages such as "click to allow notifications". Pop-ups must be removed from the phone since the contents it may display could pose a threat. You could be tricked into downloading a keylogger or a stealer, endangering your device.
Knowing that these pop-ups bring a significant threat to the computer, most of these have been popping up every single day and users should be careful browsing the internet as they may stumble upon these sites.
Different types of Android malware
Malware on Android has different functionalities but here are some of the most common ones that have been infecting millions of users worldwide.
RAT (Remote Access Trojan)
Remote Access Trojans are the most destructive malware, and they are designed to spy on the victim by taking orders from the attacker.
This type of threat is capable of logging the user's keystrokes and intercepting data while remaining undetected on the device.
The software can also snap pictures or email pictures to the attacker, record incoming and outgoing phone calls, and record webcam videos.
The hacker has access to all the data on the Android smartphone, and a RAT can even steal login information from financial applications.
File-Locking Malware (Ransomware)
Android ransomware is a harmful type of malware that targets mobile devices with Android operating systems encrypts data from users' devices, or it freezes the device screens to prevent users from accessing their phones.
It will encrypt all the important information it found on the device and request ransom money in return for access. In addition to that, it can also prevent users from using any of the features of the phone or screen until they pay the ransom.
They may also engage in stealing private data or delicate media files and threaten the users to make them publicly available if they are not paid.
Banking Trojans
Banking Trojan is a type of malware made to steal the victim's bank account login details. They pose as trustworthy programs, much like all Trojans.
Unknowingly, you might download banking malware from modded .apk downloads and malicious email attachments.
The banking trojan will record your login and password when you access your bank account online and then send this information to the hacker who launched the attack.
Additionally, there are banking Trojans that spread themselves by "phishing" or social engineering. Regardless, all banking trojans are meant to steal your bank account login details.
Step 1:

Remove Malicious Application from Device

Android malware is a threat that will most likely take the form of an Android app. Find cracked or suspicious applications that you did not download.

1 Go to the Settings application and head over to the application menu. It is the menu wherein installed applications are seen. Since many Android devices are different, there are also different locations for this menu.
2 Scroll down the installed applications and find suspicious ones that you might not recognize or installed.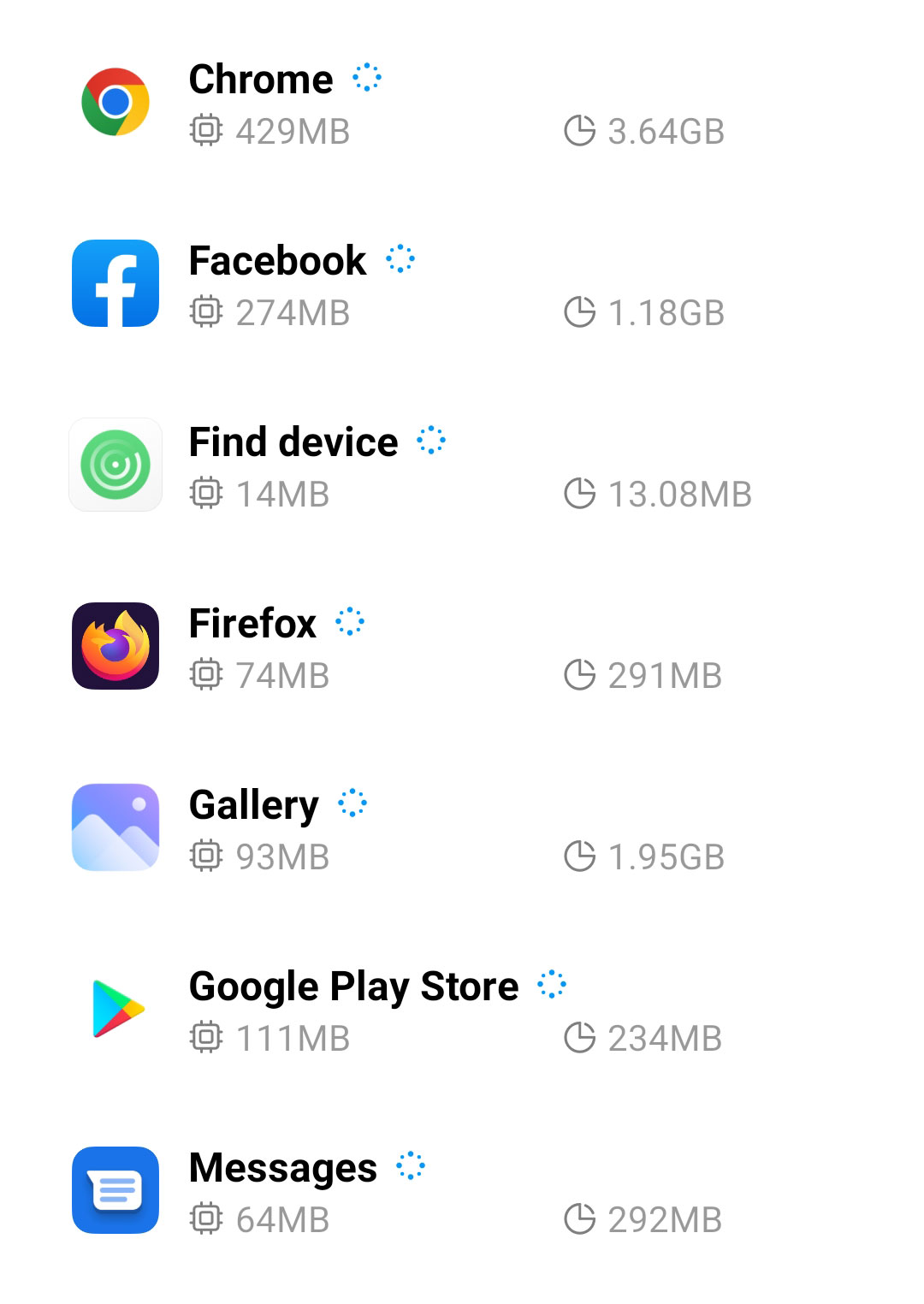 3 Once you find the suspicious application, click it and uninstall it. For this guide, we are using Smart Cleaner Ultra as an example.
Step 2:
Scan with Malwarebytes Anti Malware
Malwarebytes is a renowned anti-malware tool and it has one of the best threat detection rates. Utilizing this anti-malware program will make removing the malware easily.
Every device should be scanned every once in a while. With this tool, every malware present on the computer will be removed.
1 First, go to the Google Play store and install Malwarebytes Anti Malware.
2 Once installed, it will ask you for permission to access files. Allow it access to manage the files on the device, it is needed to detect malicious threats
3 Click Run a full scan to detect potential threats on the whole device. Since this may take a while, you can simply close the application and let it run in the background. You can see the progress of the scan through the notifications.
4 After the scan is complete, the detected threats will be shown on the screen and all that is left to do is to eliminate them. Click the Remove Selected to get rid of the threats.
We advise you to run a routine scan of the device to ensure that it is continuously malware free. We also recommend using Malwarebytes Real-Time Protection, which will secure your machine and detect any threats as soon as they appear.