Kaspersky is one of the most popular antivirus brands on the market and for good reason. It offers reliable protection against a variety of viruses and infections, and its software is easy to use.
It is a well-known antivirus program created by Kaspersky Lab. The performance and detection rates of the software have received accolades from many different testers.
This company's products are offered in a large number of languages, and they have a lengthy history of protecting users from a wide range of risks.
Additionally, they have fantastic customer service and can assist you in fixing any issues you may have with your software. Kaspersky should therefore be at the top of your list if you're seeking for a trustworthy and reasonably priced security solution.
If you are looking for a good antivirus to protect your computer? you may want to consider Kaspersky.
They offer a wide range of security solutions, from anti-virus to anti-spyware, and their products are available in a variety of languages and formats. In this article, we will be utilizing Kaspersky Security Cloud Free to help us remove the malware from the computer.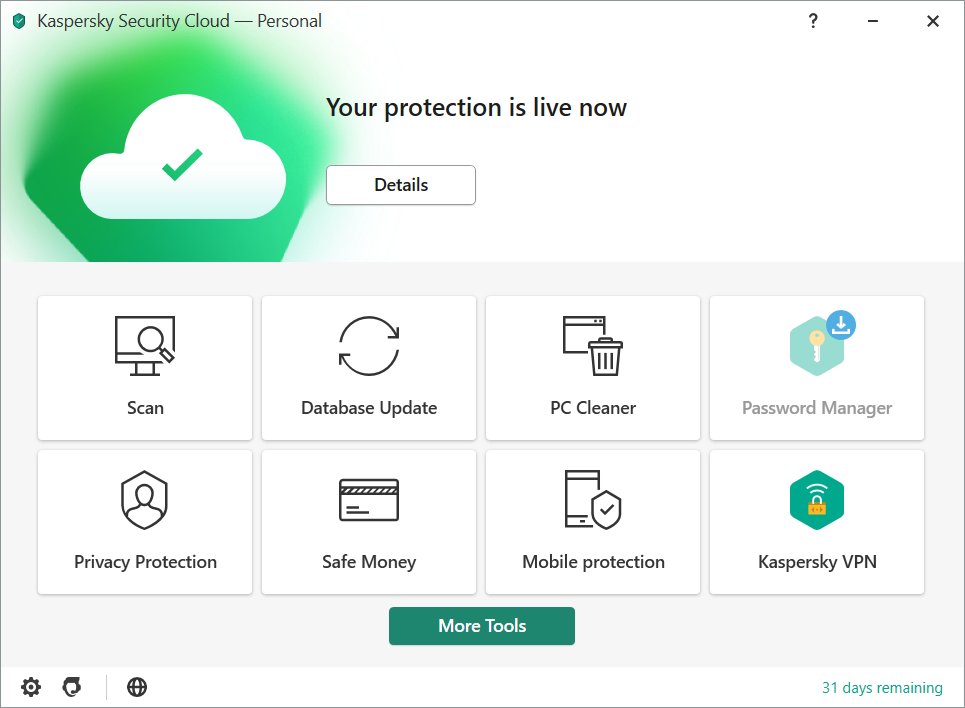 You can remove the virus infection on your machine by using this tool alone. Please follow the steps listed below to install Kaspersky on your computer and remove the malware at the same time.
Please be aware that there is no free version of this program available for Mac users, but if you are interested, you can purchase a subscription plan.
How to Download and Install Kaspersky
1. Download the Kaspersky Security Cloud by clicking the button above.
2. Once the setup has finished downloading, open the file and start the installation.
3. Wait until the wizard finds the latest version of the application or click Skip to install the current version stored.
4. Review the License Agreement. If you agree to its terms, click Continue.
5. Follow the installation instructions as shown then finally click install. (You may choose to uncheck the options shown if you do not want those features.)
6. Wait for the application to finish installing, then after the process is complete, click done.
7. Apply the recommended settings then start the application by clicking apply. Feel free to untick the options you do not desire.
8. You will be prompted to create an account and once you are finished, you will be redirected to the main screen. If you want to run a scan now, select the Scan tab then click the run full scan and wait for it to complete. (Before scanning, we recommend you update the database to ensure any new malware variants are detected.)
9. After the scan has finished, the detected threats will be deleted from the computer.